Teddy in San Francisco
Before attending O'Reilly Strata there were a few days left to adjust to the different time zone, meet up with friends and generally spend some days in the Greater San Francisco area. As was to be expected, those were way to few days. The weekend was a bit rainy, still packed with visiting China town right after the plane had landed and spending some time at ... Finally was taken out to Bucks - the restaurant among software engineers generally known for being the place where VC deals are being made.

Sunday was reserved for visiting some red wood trees - it's so great driving just a few minutes out of the city and arriving in an area that looks like being set up for a fairy tale movie. With all the mist and with sun coming out here and there the area looked even more bewitched.

On Monday sun finally arrived in the bay - as a result a ferry trip to Sausolito seemed like the optimal thing to do. Unfortunately not enough time to rent a bike an to the "ride the bridge" tour - or get a kajak to go out into the bay. Maybe next time though.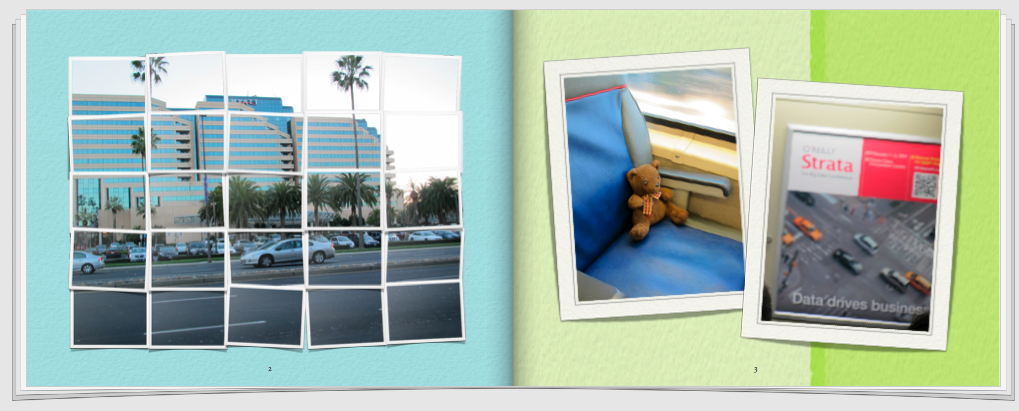 After returning back home, Teddy showed me some pieces of chocolate someone in the US made him adicted to - now it's not just the tasty swiss one but also the Berkley one I have to find a shop for in Berlin ;)