Teddy in Down Under
The last two September weeks Teddy was in Down Under. He spent the first few days exploring Sydney: Taking the ferry from Manly to the city each morning, followed by beautiful sunny weather, warm enough to already go swimming.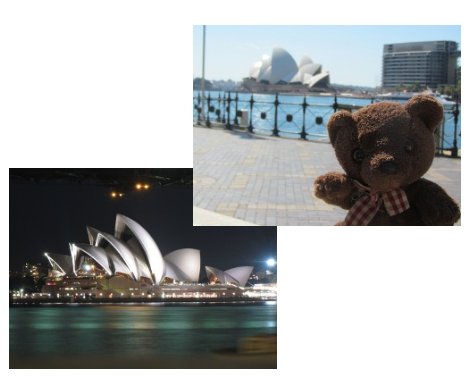 The following days took him to the Blue Mountains and into Kangaroo Valley for some hiking, animal watching and kayaking: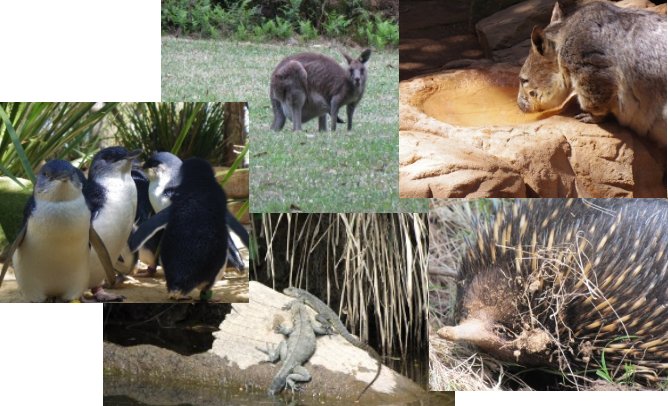 Of course Teddy also made some new friends: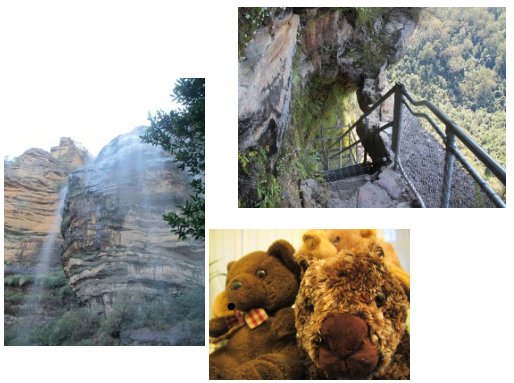 A huge thanks to Tatjana, Steve and Ash for hosting us in Sydney. Thanks also to Brett, Laura, Samantha and Tobi for hosting us in the Blue Mountains. And thanks to the folks joining us on our very last evening for a Apache Dinner. Was great meeting you – looking forward to see you again soon.
Also thanks to Thoralf, Anja, Astro, Douwe, Stefan, Nick, Brett and everyone else who provided us with lots of hints and recommendations on what to do in and near Sydney. As usual it was too little time for too much to do and see.